Millers Falls Boring Machines Parts
---
We manufacture Millers Falls shafts, chucks, chuck keys, leg sets, and bases. Cast parts may be available in the future.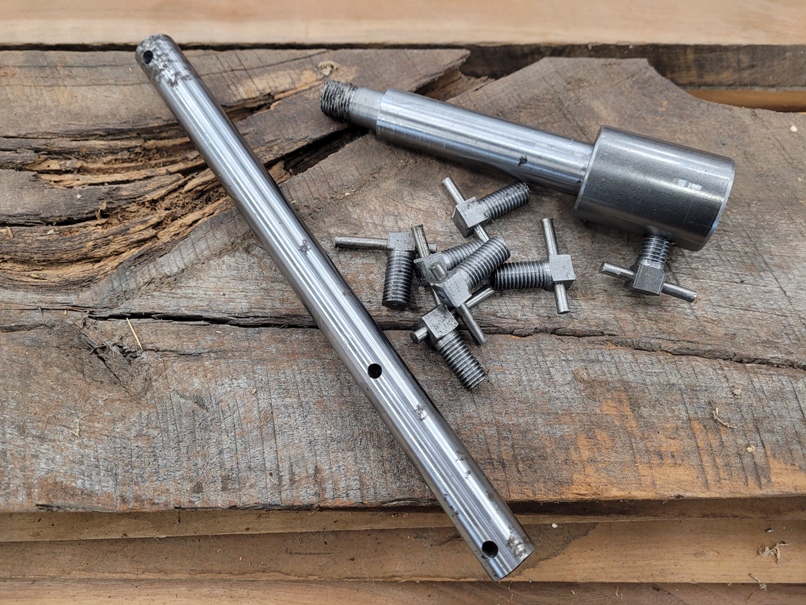 Millers Falls handle shaft (includes drilling and taper reaming), $75.00.
Millers Falls chuck/shaft (includes chuck key, custom size available), $150.00.
Millers Falls chuck key with correct Millers Falls thread count, $25.00.
Millers Falls machines were made in a variety of mechanisms over the years. Shafts varied in size. That along with wear make every machine unique. Shafts need to sized to the machine to remove excessive play. Holes are taper reamed and taper pinned. Threaded holes use sizes and thread counts no longer common in SAE standards. We reproduce these original thread counts and accurately size parts to the machine as needed. We can provide general overhaul of Millers Falls machines.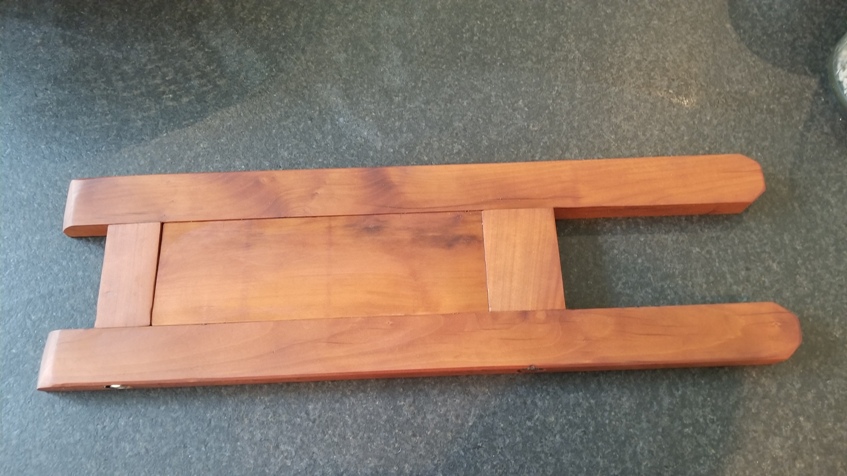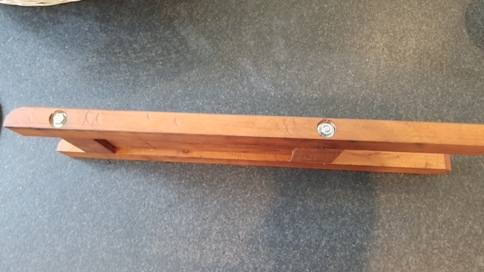 Millers Falls hardwood base (walnut, maple, oak), $50.00.
We buy boring machines, complete or parts..
Home