Millers Falls Boring Machines
---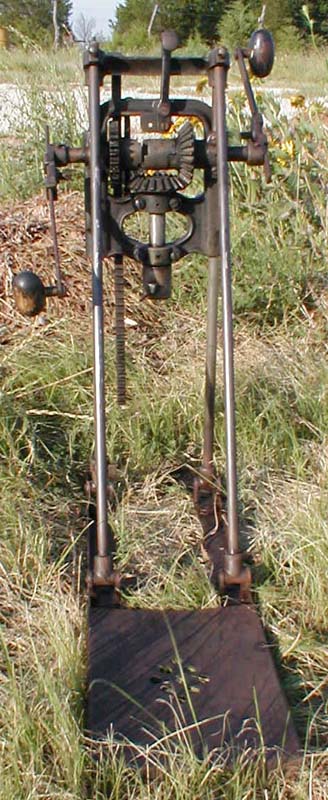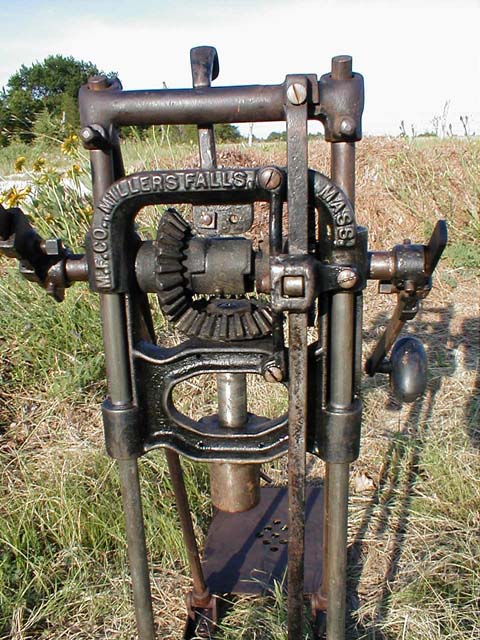 (#MF4) Millers Falls boring machine in excellent condition. This is one of the rarest variations of the Millers Falls. The base is an original metal base, in good condition with no pitting. The metal has minor discoloration on rods but no pitting. No pitting on the cast parts. No cracks or repairs. Very good overall condition and a rare machine.
$1800.00
Shipping by Fedex Ground. You pay actual shipping cost. No packing fees.
We buy boring machines, complete or parts..
TOP