Millers Falls Boring Machines
---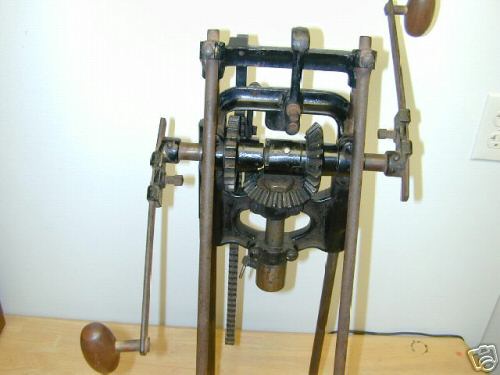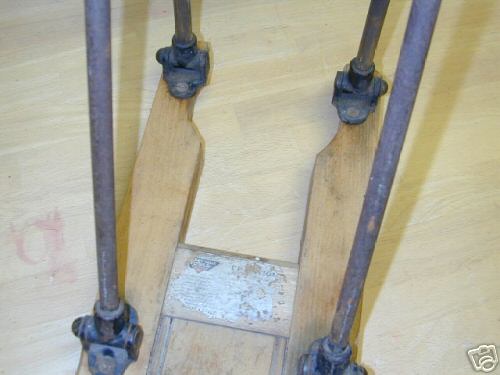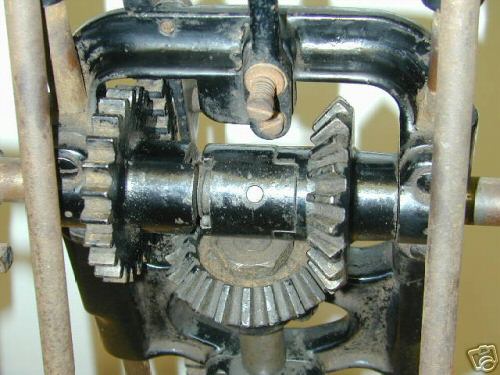 (#MF21 Millers Falls boring machine in perfect mechanical condition. This is one has not been repainted. The metal is clean and has no pitting. The paint is 98%. The action is good with no apparent wear in the bearing caps. No cracks or repairs. Original wood has not been refinished, and it has most of the original label. This is solid worker and an all original Millers Falls. The screws are all original and not butchered. This machine saw some use, but not much. Note that the base has been cut to clear a post. Ready to work or display.
$1500.00
Shipping by Fedex Ground. You pay actual shipping cost. No packing fees.
We buy boring machines, complete or parts..
Home